Written by Dominic Wright, April 14th, 2017, at 5:11 p.m. Tweet to @Groovycap
Hey everybody, quick question.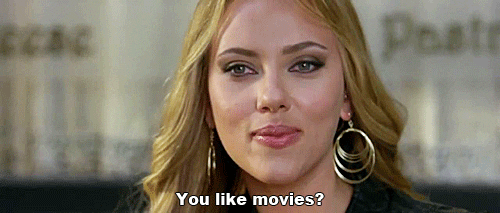 If so, wipe the crust out of your eye and read this!
Boo Agee is not only a musician but your friendly neighborhood Justin Bieber as well. Earlier this month, Boo released his EP, Like A Movie. Some may say that it is the perfect combination of pop and rap, while others may say they weren't expecting this. I am both of those people.
Ever watched Dragon Ball Z when you were younger? If so, remember when characters would turn super Saiyan?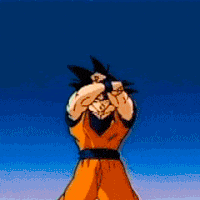 That is how I am looking at Boo Agee currently.
Seriously though, his last EP ReBoot, doesn't even come close to this project. Releasing teasers on social media, I couldn't wait to figure out what Boo had people waiting for. I have to say though as a whole, this EP has to be his best work thus far. His vocals sound more mature along with his overall sound. Boo's tracklist starts with songs, Bout To Blow, About It, Like A Movie, Live It Up, One More Drink, and Supermodel. My favorite though would have to be, Like A Movie. 
When he first started with songs such as Livin The Life and Need Nobody, a few years ago, I had a strong feeling that he was going to mature that sound and run with it. He seemed comfortable with that sound and it fits his personality well.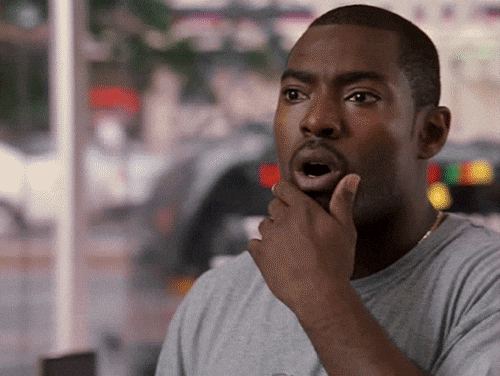 In this project, Boo showed a bit of his old self more but a more mature version. For example, in the song Like A Movie, I heard a bit of Livin The Life, within it. The main thing I loved about the song, was the chorus of course.
"Wake up every morning, smoke a doobie. Lights camera action every night is like a movie."
If anything, it made me think of Michael Buble's song Haven't Met You Yet. The strength of Michael Buble's melodies is reflected in this song as well as the song One More Drink. Maybe it could be the smooth jazz filled tone in Boo's voice or it could be the instrumental as well. The next song on it that I really enjoyed listening to was
The next song on it that I really enjoyed listening to was Live It Up. In my opinion, it sounded like a song that Major Lazer would release. Ultimately, I would love to hear it when people countdown to the New Year. I imagine this song being played as the ball drops in Time Square. Actually, I could also hear it being played during a party with people dancing.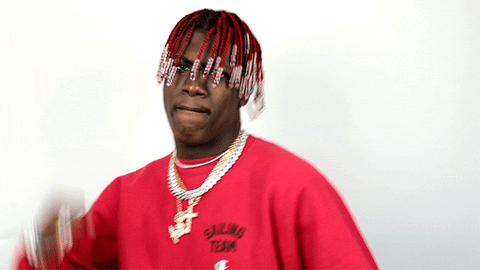 Overall, the project as a whole caught me by surprise. I was not expecting him to come out with a more pop based EP. As I listened to this 6 track EP it reminded me of his old work. It has a more mature tone within it, which shows that he has been growing as an artist. If anything, I would like to hear more from Boo Agee, especially with a style like this. The entire project was interesting because it had beats throughout of it which carried an innocent tune throughout. Too many rappers are out here trying to show off the money they have or promoting a lifestyle that should not be glorified. I appreciate the fact that Boo Agee has stayed within himself all while maturing as a person and a musician.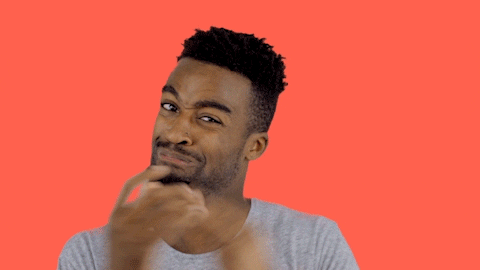 You could listen to Boo Agee's EP, Like A Movie, on soundcloud.