Written by Dominic Wright, April 27th, 2017, at 5:41 p.m. Tweet to @Groovycap
I have a really bad habit of starting new shows while I'm in the middle of one. Honestly, I'm sick of searching through endless genre categories, trying to figure out what to watch. All these new and recent TV shows have all been the same. Realistically, I am just trying to find a show that compliments the lifestyle I live mixed with how I view myself in the future. Difficult yet brutally honest.
One night I stumbled upon the Hulu original, Difficult People and I haven't looked back since. It's the perfect mix of Seinfeld, 30 Rock, and Friends. I see the realm of Seinfeld in this show when the two main characters, Billy and Julie attempt to get their comedy career off the ground. More often than not, episodes show the characters not doing so well. Unlike Jerry in Seinfeld.
For me, I see the brilliance of the show which gives it a nice mix of 30 Rock. A bit quirky at times, certain people playing a distinct role, not too small nor too less. The main characters in Difficult People are aspiring comedians Billy and Julie. All throughout the show, they make inappropriate jokes targeting different people. I love it.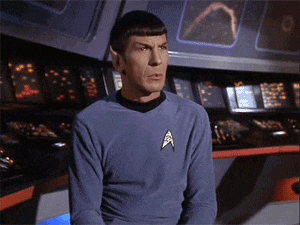 Usually, I approach shows with Amy Poehler with caution because it takes me a while to enjoy but Difficult People was just what I needed to watch in my life. The inappropriate jokes, the dismantling of other human beings through rude and obnoxious behavior is what the doctor prescribed. Something about watching people live more of a stressful life than mine gives me a bit of satisfaction.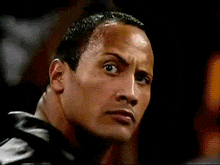 This show is an essential for any college student who thinks their life is falling apart. Tackle on the life of two 30 something-year-old adults who are amateurs at their craft. Although, some people may not get their jokes (on the show) or understand their humor does not mean they are funny.
Actually, I appreciate this show even more than I used to. The way they depict classic New Yorkers in a modern sense gives me life. Rather than the chubby guy yelling "Get out of here" in an accent, instead you get the aggressive language along with a side eye from these characters.
Honestly, I love that the show has a lot of sarcasm, it gives the characters more life. Character Julie gives her character so much sassiness, in one of the earliest episodes she talks about the theater, She goes on to say "You know what understudy is? A fancy word for disappointment.".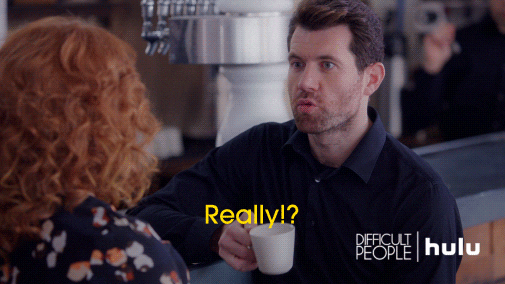 Yes! It is the best part about the show in all honesty. Side comments, difficult/rude behavior, together with the brilliance of each self-absorbed character. Each character is self-absorbed in their own nonsense and can't find a way out of it. Some people are difficult by nature while some put on a front. Julie and Billy, are normally like this, at least in the show.
People who consider themselves fairly difficult people living in a society should watch this show. It's not the classic family sitcoms like  "The Brady Bunch" or the "Wonder Years" but it's rude and blunt. What else can you ask for in a show?