Written by Dominic Wright, September 27th, 2017, at 10:40 p.m. Tweet to @Groovycap
The era I grew up in, hip-hop was mind-blowing. We had real hip-hop crews that not only moved as a unit but rapped as one too. Crews such as G-Unit, Dipset, Wu-Tang Clan, etc. paved the way for some of our favorite crews out right now. Hip-hop crews to this day such as A$ap Mob, Black Hippy, and MMG, learned how to move together thanks to the ones who paved the way. Personally, Dipset was my favorite hip-hop group of all time. They were bigger than hip-hop, they were the culture.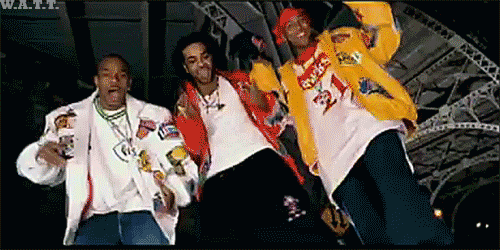 For starters, leader of Dipset, Cam'Ron, is one of the most iconic rappers of NYC and he sparked something that shocked the city. He wore pink and inspired numerous inner-city males to start wearing it. Not only that but he had hit songs such as Hey Ma, and Oh Boy. Both songs featured fellow Dipset member, Juelz Santana. Safe to say, Cam'Ron impacted the hip-hop community.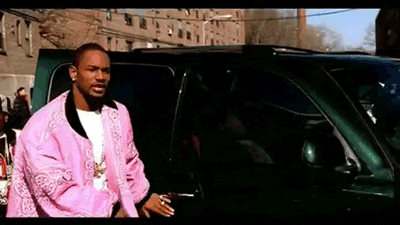 So, in a way, he made it cool and "acceptable" for males to wear pink. This was incredibly iconic for the hip-hop scene because they pushed the boundaries in terms of fashion. Back in the day when Dipset was trending, their style was incredibly unapologetic. Remember, this was the era of throwback NFL jerseys, Yankee fitted caps, bandanas, and puffy jackets. In New York City, Harlem specifically, they are known for pushing the boundaries in terms of their fashion sense. For example, look at Dipset's influence through rappers today like A$ap Rocky, Future, Migos, etc. It wasn't cool to wear pink, until one of the most hardcore rappers, Killa Cam wore it at the Mercedes Benz Fashion Week in 2003.
.   
This began to start a trend for other rappers to begin to do so as well. Other rappers who as a society we view as influential and tough began to wear it as well. Artists such as Lil Wayne, Plies, Diddy, Nas, and more started to show their love for the color. It was iconic. Cam'Ron had pink everything, cars, jackets, cellphone. If you name it, he most likely has it. We also can't forget that Juelz Santana also pushed the boundaries (in terms of fashion) a bit by wearing American Flag apparel including his key identifier, the bandana.
A fellow member of Dipset/The Diplomats, Jim Jones, had a key identifier as well. The afro, twist out, cornrows, or the blowout.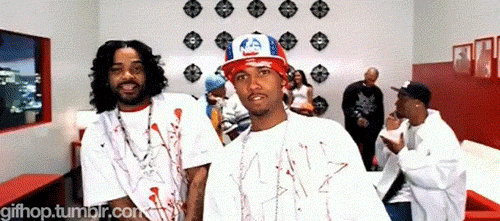 Cam'Ron even appeared in a few cult classic hood movies that many of us still watch to this day. His most known role in a movie is, Paid N Full, where he played Rico.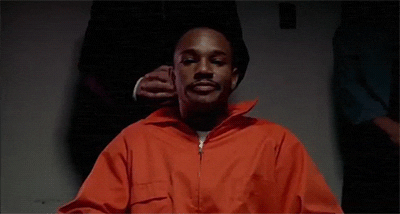 In New York City, Dipset was far more than just hip-hop. They were a movement. Not only did they make music that made our summers timeless but they also introduced us to another New Yorker that will remain timeless. Max B. Ever since I was in middle school, myself as well as many others have been saying "free Max B". This may be a common name through hip-hop, especially because French Montana mentions him a-lot within his songs/verses.
Truthfully, Cam'Ron and Dipset were iconic, their freestyle in Big Tigger's basement was one of the best things that ever came to my ear.
You see, when it comes to Dipset, they had so much comedy within their rhymes as well as their personalities. These men weren't selling us a lifestyle or giving us false hope for a life that isn't worth living like many rappers today. Dipset introduced me and probably other young adults to more southern rappers like Lil Wayne, Gucci Mane, etc. Cam'Ron and Dipset were a humorous group that was so much bigger than hip-hop. Many kids nowadays want to be the next Kendrick Lamar, J.Cole, or A$ap Rocky but when I was growing up, we wanted the XXL shirts and durags with the cape out like members in Dipset.