Written by Dominic Wright, April 6th, 2017, at 1:40 p.m. Tweet to @Groovycap
Logic, the man in the hot seat today has been one of my favorite artists for years now. His incredible storytelling skills and everlasting ability to capture his flow puts him as one of my favorite rappers…of all time. I love his album titled, Under Pressure. I think it really solidified him as a rapper and I say this due to the fact of people didn't really take him as serious until this album. Of course, his mixtapes, Young Sinatra: Undeniable, Young Sinatra: Welcome To Forever are all amazing but he wasn't receiving much respect until an album. In most cases, fans and music critics won't take a rapper serious until they release an album.
One of my favorite artists of all time is Tech N9ne. Logic shows a bit of Tech within his flow on this project with songs such as Bounce and Buried Alive. For example, in the song Bounce, when the song slows down a bit, Logic goes over the beat and rhymes fast all while riding the beat. Similar to Tech N9ne in the song Speedom. This album is a classic, no doubt about it.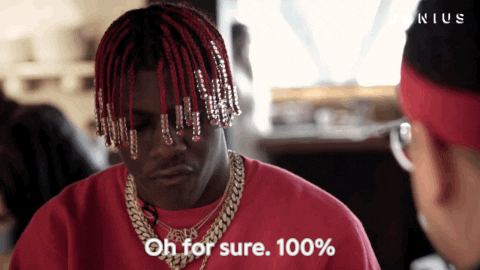 Personally, I love this album. Mainly because of the songs Growing Pains III, Metropolis, Alright, Nikki, Till The End & Under Pressure. I could listen to this album every day, the way Logic rides every beat and throws in punchlines gives life to the album title. One of my favorite things that an artist can do is talk about the content of the album title. Logic does that. Each song on this tracklist is a story about how he is under pressure. For example, in the song Till The End, Logic says
"Uh, yeah, outside I can hear 'em bussin', bussin' And the police they rushin'. Go to my head like concussion, I'd rather not have this discussion. My mind racing for the elevation of the toxic in my blood. Where my mind, don't know now. But I know where it was."
Even on the song Nikki, he says
"I hate it that I need you, Nikki. But I love it when I feed you, Nikki. I hate that I bleed for you. Uh, I long and I need for you. But I love it when I taste you. Nothing can replace you. I wish I could erase you, you're everywhere I go, But you're everywhere I long to be." 
This is my favorite verse off of the entire album, easily. For those who haven't heard the song, it is about his past addiction to nicotine. Hence the title of the song, Nikki.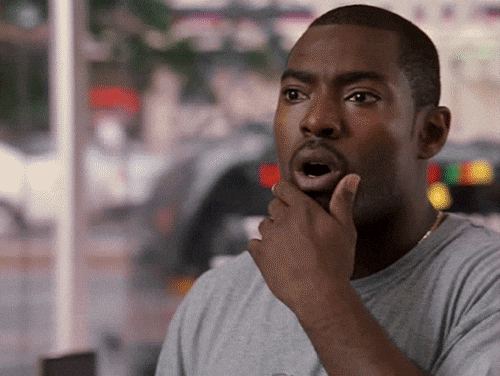 Logic did an amazing job with this song, playing along with his past nicotine addiction as if it was a relationship. He definitely created an illusion in a lot of minds with his incredible storytelling. Logic's debut album, Under Pressure, is an excellent story many should listen to. Even if you heard it already, listen to it again. I promise you that you will find something new within it. Ratt Pack till my pulse flat.