Written by Dominic Wright, February 19th, 2017, at 9:21 p.m. Tweet to: @Groovycap
---
A form of art that amazes me the most is spoken word poetry. Yeah, rap and singing are great but nothing speaks to my soul more than spoken word. Observing the way a poet connects with an audience is emotionally moving. The body movements they give off while exposing themselves to an audience goes well with the impact of every word.
Thanks to social media I got the chance to hear a few spoken word artists from New York City. One of them, in particular, captured me with every word she spoke either on a microphone or in a video. Her name is Julissa Bernabe.
A few years ago, I followed Julissa on Instagram and I came across a few of her videos. Throughout these videos, she emptied out her soul for the world to see. This was back when she was in high school. I was completely in shock by how much power she had within her words. Through each and every poem that I have heard, she has progressed her flow along with the intensity in her words.
In the video above I couldn't help but close my eyes and snap my fingers. Listening to the ways Julissa includes different examples of her personal life in these pieces capture me the most. My favorite line throughout this piece is
"And you make mirrors out of windows because all the imperfections he convinced you to believe he thought were beautiful make you feel ugly again."
While hearing that line I couldn't help but make this face.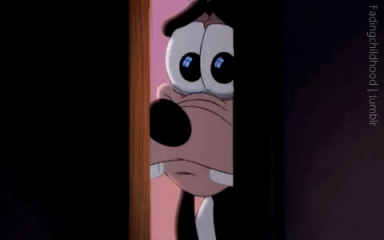 Simply, the way she targets conversations about a failed romance hits me hard in the emotions. It was as if a person was playing with my heart strings with the words I wanted to hear. Anybody who ever had a failed romance will greatly appreciate her pieces. In front of an audience, we get to see the way her body language increases the impact of her words. My favorite piece by her is easily the one titled To The Boy Who Broke My Heart On My Birthday.
Honestly, this was a beautiful piece. Everything connected. Without a doubt at the 1:18 mark when she picked up the intensity the hairs on my arm began to stand up as I looked at the screen like.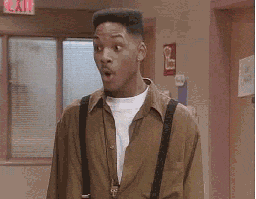 In conclusion, I love the direction Julissa is going with her poetry. It is engaging as well as powerful. Hearing these videos of her reading, I couldn't help but compare her to Sarah Kay and Mayda Del Valle. Sarah due to the presence but Mayda because of the flow along with the sudden increase in power.
You could follow Julissa on
Instagram @ Po.edik
Twitter @ LoveMia_xo
Youtube @ Julissa Bernabe