Team Ripset Fight Night Twitch Stream
Jan 2, at 8 pm Central time.
---
Fight Night is a once-a-week Mortal Kombat X competition on PlayStation 4.
It is a King of the Hill-style competition, and whoever maintains the highest win streak for the night will be crowned the
champion – and that's not all. If they have a high enough win streak, they will also be added to our Fight Night Legends leaderboard to see who the best of the best really are. Ryan "Ph4zE 9" created this with the idea of giving talented online players a platform to compete on, so players who may not have the money or funds to travel and go to tournaments still have a chance to showcase their talents and have some lime light.
The events are two hours in length and also feature a highlight reel of the previous Fight Night champion's best moments. The second season of our Fight Night kicks off January 2nd 2016, and you can compete right out of your own living room for a chance at a PlayStation Plus 3-month subscription that was donated to us from Dream Casters' very own Gus "SinisterSyxx" (@SinisterSyxx). Don't miss the entertainment, fun, and competition that spans the entire season kicks off soon!
But the main idea of Fight Night was really created because I know there's a lot of talented online players, some of which can't travel or don't have the money to do so, or the schedule to do so. It gives them a chance to kind of show their skills to an audience. Honestly, if ONE person who is on my stream gets discovered and sponsored by someone, I feel like the idea of Fight Night was accomplished. And it's fun!
You don't have to have this huge name or these huge sponsors to compete in it.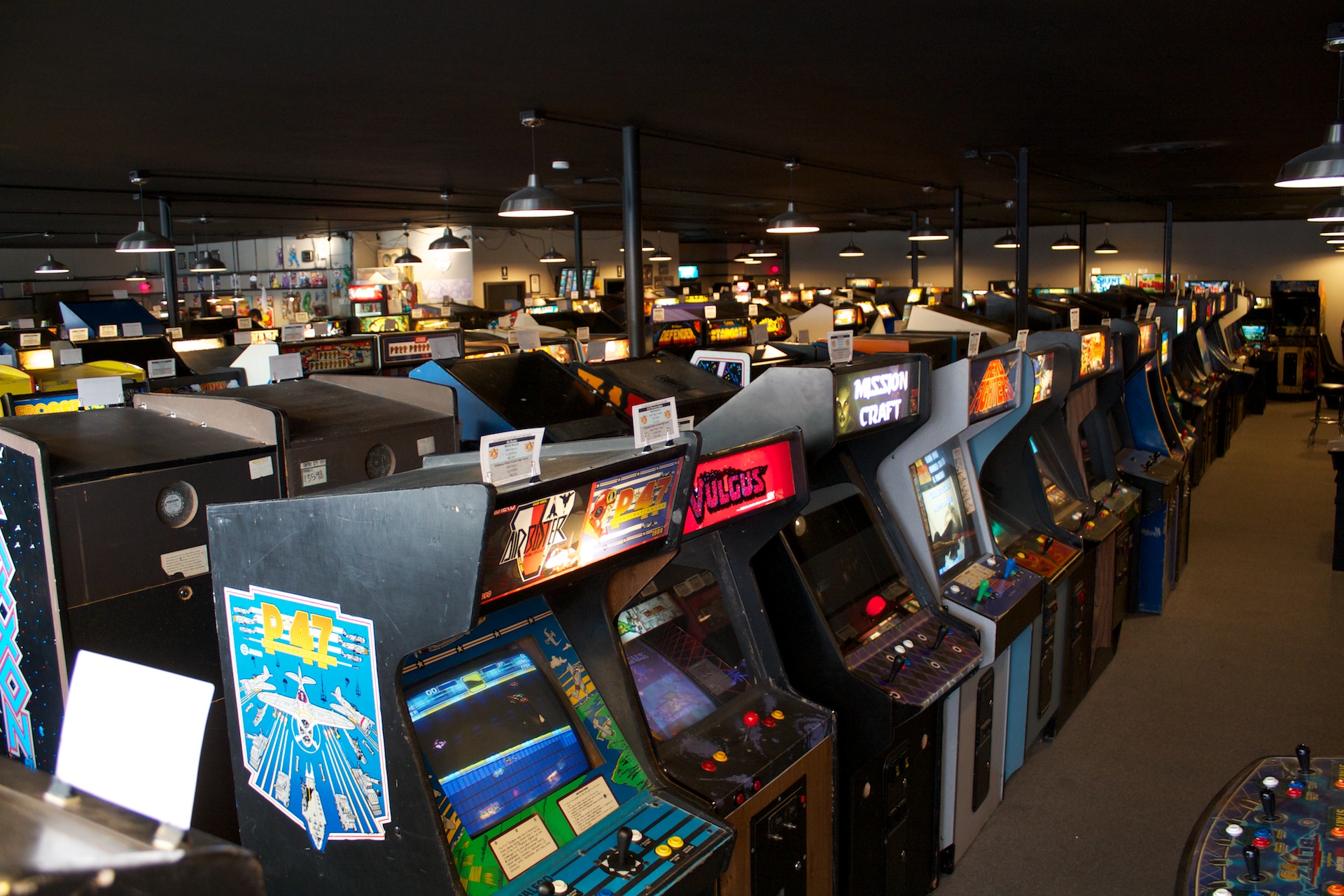 Also, on our stream, you can help donate to Galloping Ghost Arcade (9415 Ogden Ave, Brookfield, IL 60513), in Chicago, to help it grow and expand. Doc Mack and Co. have done so much for the gaming community, so I wanted to help out. Every donation on my stream goes STRAIGHT to Galloping Ghost Arcade to help them expand their badass operation. I really hope a lot of folks donate to them to help them out. They're great people.
---
Team Ripset Fight Night Twitch Stream
Watch live video from TeamRipSet on www.twitch.tv