Written by Dominic Wright, Octoberber 5th, 2017, at 1:51 p.m. Tweet to @Groovycap
New York City is looked upon as the birthplace of rap music. So many of our favorite iconic artists even grew up there. Often, we forget about the rest of what New York state offers. Artists Tone Chop and Frost Gamble reside in Binghamton, NY. Recently, their latest album titled, Respect Is Earned Not Given, released on September 29th.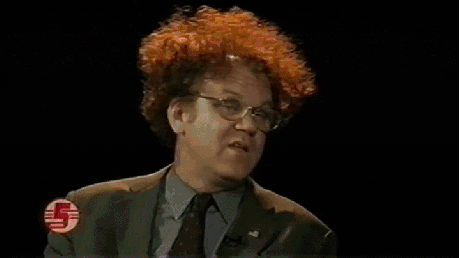 As the album begins I could hear the rawness within Chop's voice. This reminded me of the late 90's flow where rappers had the intense flow and grittiness running through their veins.
The album begins with "The Return Intro", which truthfully awakes the whole project. Throughout the entire 1:33 of this song, I got chills.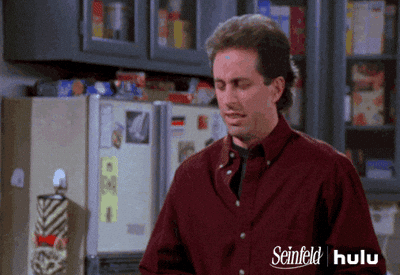 Not because of the production of the song thus far but because I had to adapt to the grittiness that was going to smack me in the face. It sounded like typical battle rap where people would spar on street corners and project park benches.
Afterwards the song "Bing Stories" makes a hard-hitting impact on the project. This is the song that showcased not only Chop's ability to tell a story but his ability to throw in punchlines as well. One of my favorite lines that opened my eyes up was when he described the scenario. Chop said
"Next thing I know, 2 goons kicked in the door with their guns spitting. I hit the floor ducking from shots, not one hit me. I was untouched believe it or not. Heard the goons in the next room telling my man, give the work up or you gon die where you stand."
As I heard this in the song, my face was like,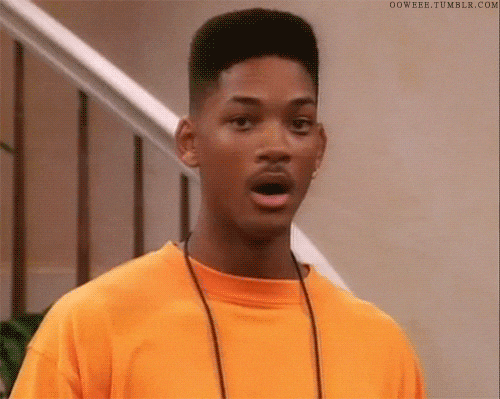 . This showcased the true intensity of everyday life in Binghamton, NY as well as other urban areas. The song that follows this is "Passion". Frost Gamble's choice to use this beat was truly a work of art. This beat reminded me of a J Dilla inspired beat and it works together with Chop's ability. On this beat specifically, he sounds like Joel Ortiz on Sing Like Bilal.
Next track on the list is, "In The Streets" which opens up a new side of the album in my opinion. Not only does this track feature one of my favorite battle rappers DNA but it also teaches me about the way hip-hop has changed. In this song, both artists give listeners a key insight on how hip-hop has changed since they were growing up. I appreciated it a lot because the entire tracklist gave me vibes of 90's crime/hood films where these visuals were always portrayed.
Following that track is "Get Beat Down" which at first had me at a lost for words. Actual representation of what Chop did to this beat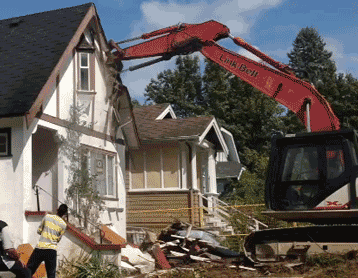 He strictly entered demolition mode, making this one of my favorite tracks on this album. As I stated earlier, 90s rap was gritty and intense, which is exactly what this song had. It was one of those songs that you grow up to listening to and just bopping your head to with the mean stink face. I could see Tone Chop and Frost Gamble sitting in the studio listening to the final recording of this song like.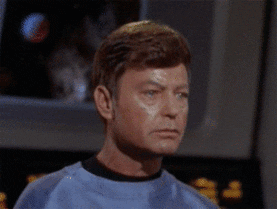 This was the type of song that was meant to be all up in your face. I mean look at all of the elements it had, tough beat, punchline after punchline, and the message of someone getting beat down. Tying together with this song is the song "Slow Flow Remarkable". Honestly speaking, I got pretty excited seeing the title of this song because I am a huge Biggie fan. I truly loved the piece of the song where Biggie's voice from "Where Brooklyn At", was in the song. It said "My slow flows remarkable". That's NY love right there, paying respect to the greats.
All in all, this album was a true work of art. This was my first time actually listening to Tone Chop & Frost Gamble's work, I became a fan of their work. I heard the influences of Big Pun, Biggie, and even some Slaughterhouse within this project. Can't wait to hear what's next from these guys as well as their next move.
Stream Respect Is Given Not Earned
BandCamp https://22entertainment.bandcamp.com/album/respect-is-earned-not-given
Itunes Respect is Earned Not Given
Spotify https://open.spotify.com/album/2NQNAUfDBx4mVfy1ssSMKL