Top 10 Hottest NBA Cheerleaders 2015-2016
Since we published Slickster Magazine's Top Ten Hottest NFL Cheerleaders, we have received a lot of requests asking for the NBA edition. OK, it was more like DEMANDING it, but we're not going to split hairs here. So, once again, we pay tribute to the other athletes on the basketball court: the gorgeous cheerleaders. These ladies practice and train as hard as any athletes (if not harder), and define themselves off the courts as well with outreach programs.
Oh yeah, they are hot as hell, too.
You may agree or disagree with our list. Leave a comment a below with your top picks for the National Basketball Association's hottest cheerleader. Without further delay, Slickster Magazine's Top 10 Hottest NBA Cheerleaders 2015-2016. We love ya, gals.
 10. Kristine, Chicago Bulls, Luvabulls.
9. Nakeisha,  Atlanta Hawks
8. Carin, Miami Heat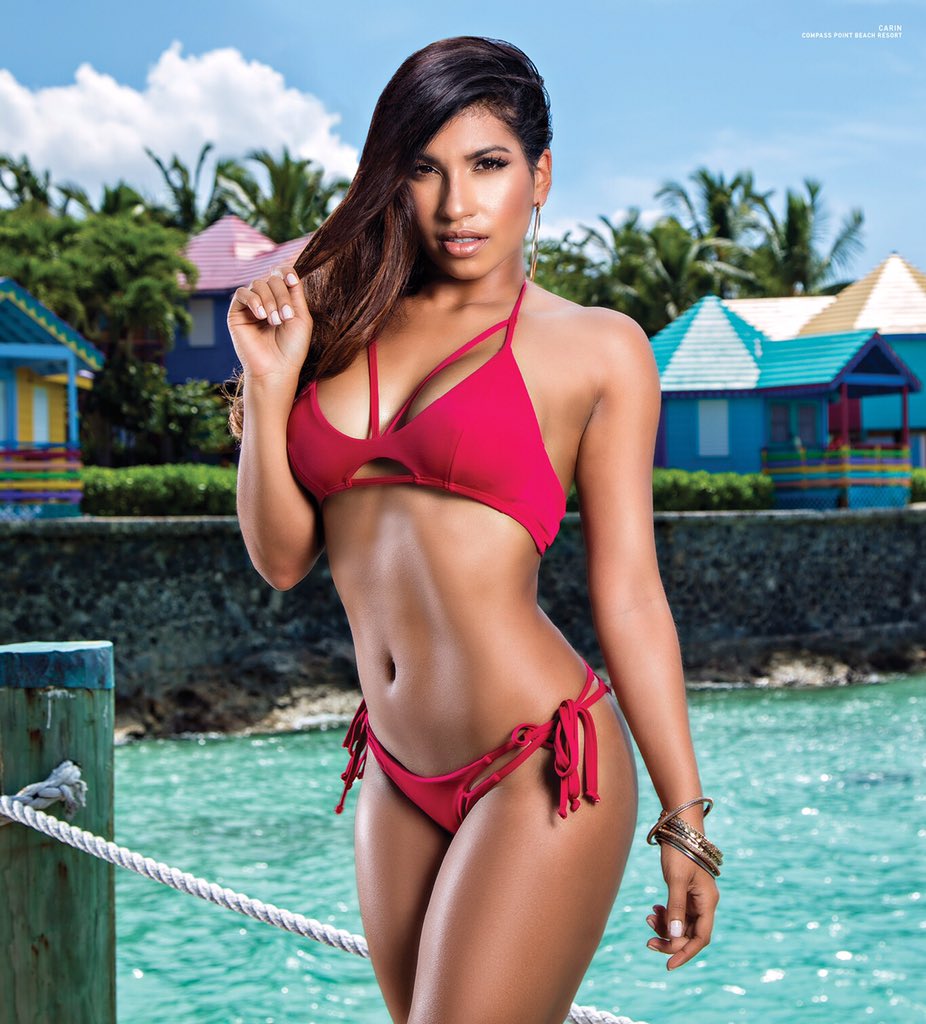 7. Taylor,  New York Knicks
6. Bianca, Phoenix Suns Dancers