Written by Dominic Wright, July 8th, 2017, at 10:37 a.m. Tweet to: @Groovycap
Most people my age spend their Friday night either out or inside watching Netflix. Rather than staying inside the house, I took a stroll through Chelsea Market. Without any knowledge, I stumbled upon a stage filled with 2 wonderful people. A band named Heartland Nomads.
While catching my attention with the strumming of the guitar strings, it found it's way to my ears when they played a cover of The Fugees- Killing Me Softly. Prior to playing the song, the lead singer spoke to people passing by saying "this is one of my favorite songs and I am sure it's one of yours as well".
Watching the way the lead singer engaged with the crowd was truly a work of art. Realizing she drew more people away from the mini stores within the market by singing Killing Me Softly, she began gaining more energy through her performance. After drawing more people in, the band then played a cover of Etta James followed by their original songs. Seeing the different ways in which they gained energy through their performance was magic.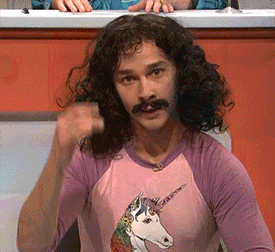 The stomping of the ground along with the crowd engagement must have given her super powers. Seeing the way the Heartland Nomads realized everybody knew the words to Killing Me Softly must have given them power. Looking around I saw people swaying their hands and singing the chorus. It was as if they were Goku and they were doing a spirit bomb. They got stronger as the fans gave them energy.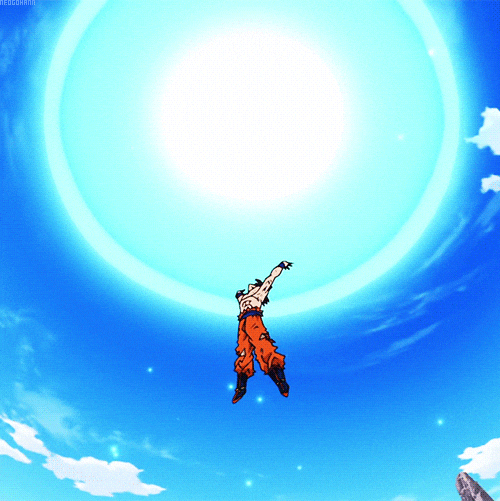 One thing that I truly loved more than the performance was the vulnerability they showed. Not as artists but as people. New York City is looked upon as cutthroat and the Heartland Nomads changed that. They changed the scrunched facial expressions of those into smiling and laughing. They did this simply by, explaining their origins and the message behind one of their songs titled, Hell or High Water.
The lead singer, Chi Ko, asked the crowd "Who is afraid of commitment?" and raised her hand herself. After that, she gave a short heartwarming speech about her band mate, Greg Meyer, who she been dating for 4 1/2 years.
Usually, I am not one for folk music but I love keeping an open mind to new music. Especially music that is for healing and explains the human condition. The Heartland Nomads are truly mesmerizing.